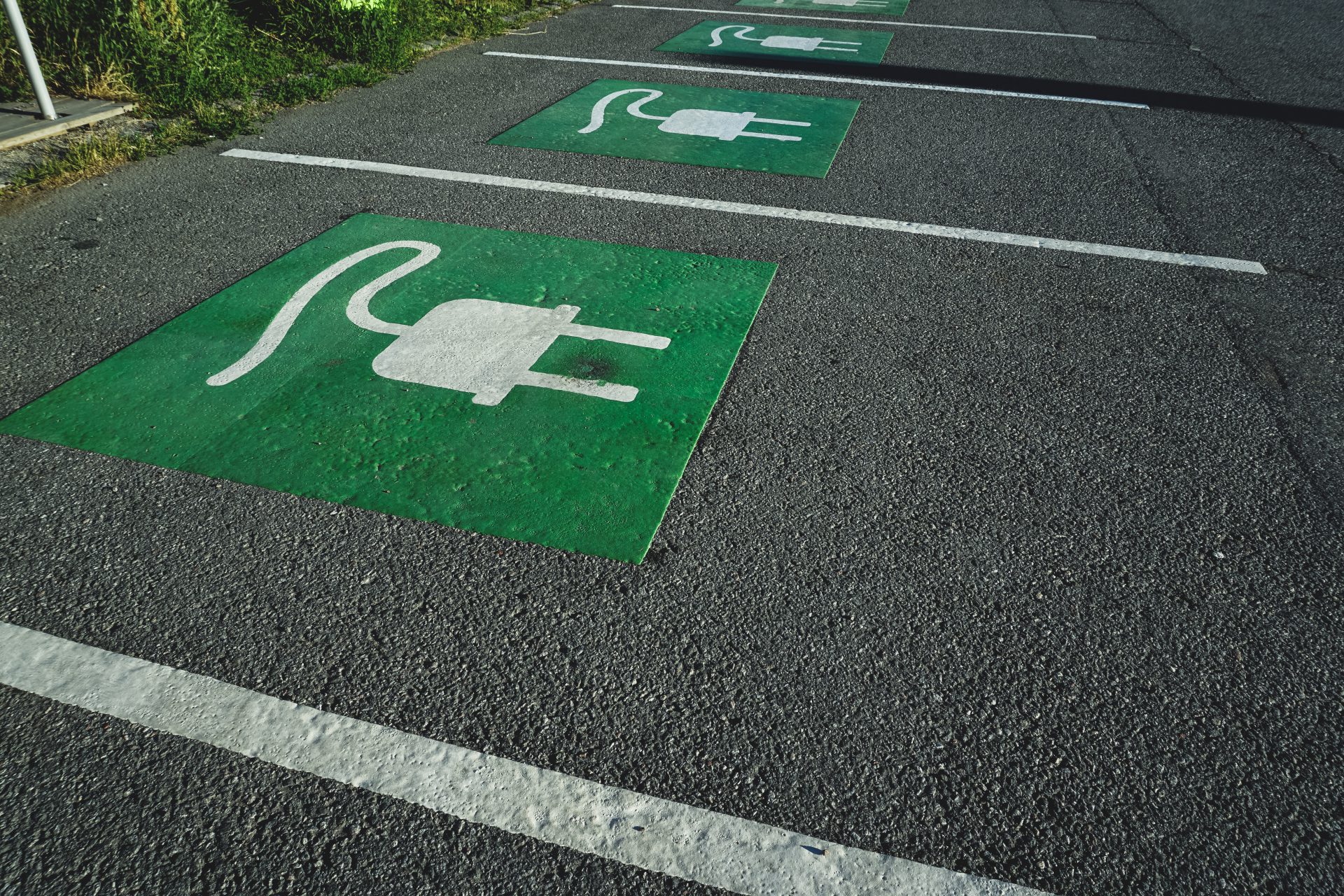 Electrical vehicles are becoming huge in demand and more popular all over the world. What will the e-mobility scenario look like in 2022 and what are the ongoing trends? E-mobility (Electrical mobility) includes all motorized vehicles with an on-board source of power and electric propulsion, which derive their power from rechargeable batteries. Electrical vehicle mobility has long been considered the future of transportation.
With the success of companies like Tesla, there's no denying that Electric vehicle is here to stay. But how does the electrical vehicle industry look in 2022? Let's explore electric mobility trends in 2022 to see what's in trend for this promising industry!
EVSE Network Development
EVSE Network Development is a ruling trend in 2022. In an effort to promote a cleaner electric transportation system, key national and state governments are investing heavily into Electric vehicle supply equipment (EVSE) networks. EVSE is also known as a charging station or electric car charging point. National and European initiatives to foster EV infrastructure adoption include government grants for households that install EV chargers at home or financial incentives for public charging points at businesses, parking lots, and street corners and its development is on the rising trend.
Plug and Charge with Ease
In 2022, nearly 70% of newly purchased cars will be electrically powered (EV) vehicles. However, if you want to travel far distances your best bet is to either have your own charging station at home or one installed at your workplace. A common user can charge an EV by simply plugging it into the charging station without any need for a mobile application or RFID card. This simplifies life and helps car owners gain confidence in their new EVs. Owners no longer have to worry about running out of battery while driving which might cause them inconvenience during journeys.
Mobility as a service (MAAS)
EV's provide a number of obvious benefits, one of which is mobility as a service (MAAS), meaning that you can reduce your transportation cost by not having to own your car. You just call an electric car and it picks you up when you need it. It refers to modern digital mobility systems that offer users mobility as a service by using a mobile app, integrated with cloud computing. In broad terms, users are able to book or order shared cars or bikes through their smartphones, while digital platforms connect providers of transport services with customers seeking mobility solutions.
Smart Charging
Another trend in E-mobility that will play a big role in how electric vehicles are used in 2022 is smart charging. This innovation of smart charging means the modulation of power or energy during EV charging sessions in a smart way. It enables optimal utilization of grid capacity and supports infrastructure sharing.
It allows utilities to balance peak demand, which is especially important when there is a need. In addition to the ability of power modulation, Electric vehicles connected to charging stations would be capable enough so that they could even be asked to re-inject part of the electrical energy stored in their batteries into the electrical grid (Vehicle-to-Grid). This is the smartest innovation in the EV industry that is going to happen in 2022.
Do you want to be part of the e-mobility revolution? Check our vacancies