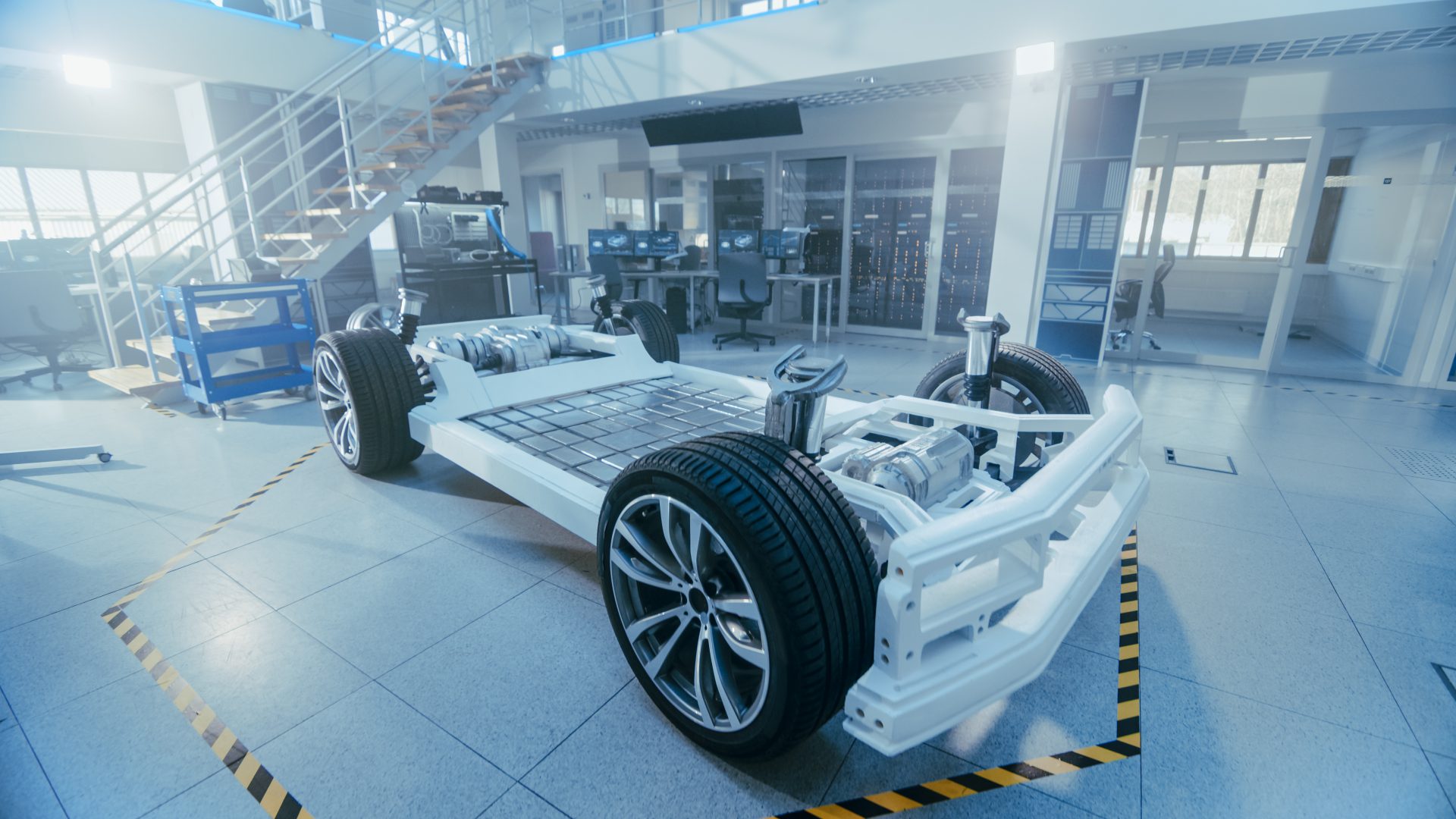 In the last few years, we have seen significant growth in the number of electrically chargeable vehicles on the road worldwide and especially in Europe. The expansion of the Electric vehicle factories across Europe will help create new job opportunities as well as more revenue to sustain the growing demand for Electrical vehicles (EV) by European consumers. Some notable countries that have expanded their production of Electrical vehicles (EV) include Norway, France, Germany, Netherlands, and others. Let's move on to read further.
Accelerating Sales of EV in Europe
EV sales in Europe have grown sharply since European Union countries began implementing policies designed to support their development. Adoption of EVs has been more rapid than the adoption of hybrids vehicles, which also were introduced under an EU directive that came into force at a later date. Public charging stations for EVs also have expanded dramatically since 2010, both in number and geographical reach. In addition, major car manufacturers now offer an electric model and several firms produce electric vans and trucks. Battery costs also are declining rapidly, causing accelerating sales of Electric vehicles.
More than 50 countries in Europe are planning for a zero-emission future and have adopted measures to phase out fuel vehicles till 2050. Norway aims to achieve a 100% share of electric vehicles by 2025. Other European countries with significant ambitions include Sweden, France, Netherlands, and Germany which aim to end the use of gasoline vehicles.
Tesla-The world Leader in EV
Tesla is the world leader in electric vehicle manufacturing. Although they currently manufacture a small range of cars, Tesla has recently submitted all the paperwork for its first manufacturing plant in Europe, the gigafactory of the Berlin-Brandenburg. It is expected that more than 2 million vehicles will be manufactured by this company by 2023.
Tesla has already captured the EV market of Europe. The company has a good growth rate and is rapidly expanding, the production of gigafactory is expected to be 10,000 vehicles every week, or 520,000 annually.
Daimler AG-Mercedes-Benz Maker
Mercedes-Benz maker Daimler AG is planning to increase its research and development for electric vehicles. The company has set a target of investing a huge amount of more than 40 billion euros in EV technology by 2030. To achieve their ambitious plan, they will build new facilities in Europe at different locations. It seems that they are betting big on EVs like Tesla Motors. However, according to sources it's not only them who are betting big on EVs but other companies too.
Volkswagen, BMW and other Manufacturers
As a response to growing sales of electric vehicles in their respective countries, many European companies have begun to expand their production facilities. Take Germany-based Volkswagen for example, which has recently announced plans to more than double its production capacity for electrical and hybrid cars and is expected to pass Tesla in 2024. Other European companies like Stellantis and BMW have also ramped up operations by opening new factories for more production of electric cars.
Electric vehicles (EVs) are growing rapidly in popularity, some of that growth is due to ease in regulation. The expansion of EV factories in Europe has been influenced heavily by government programs meant to spur innovation and accelerate the adoption of clean-energy transportation. Moreover, advances being made in battery technology are allowing both major car manufacturers and small startups alike to create high-performance EVs with longer ranges between charges than ever before.