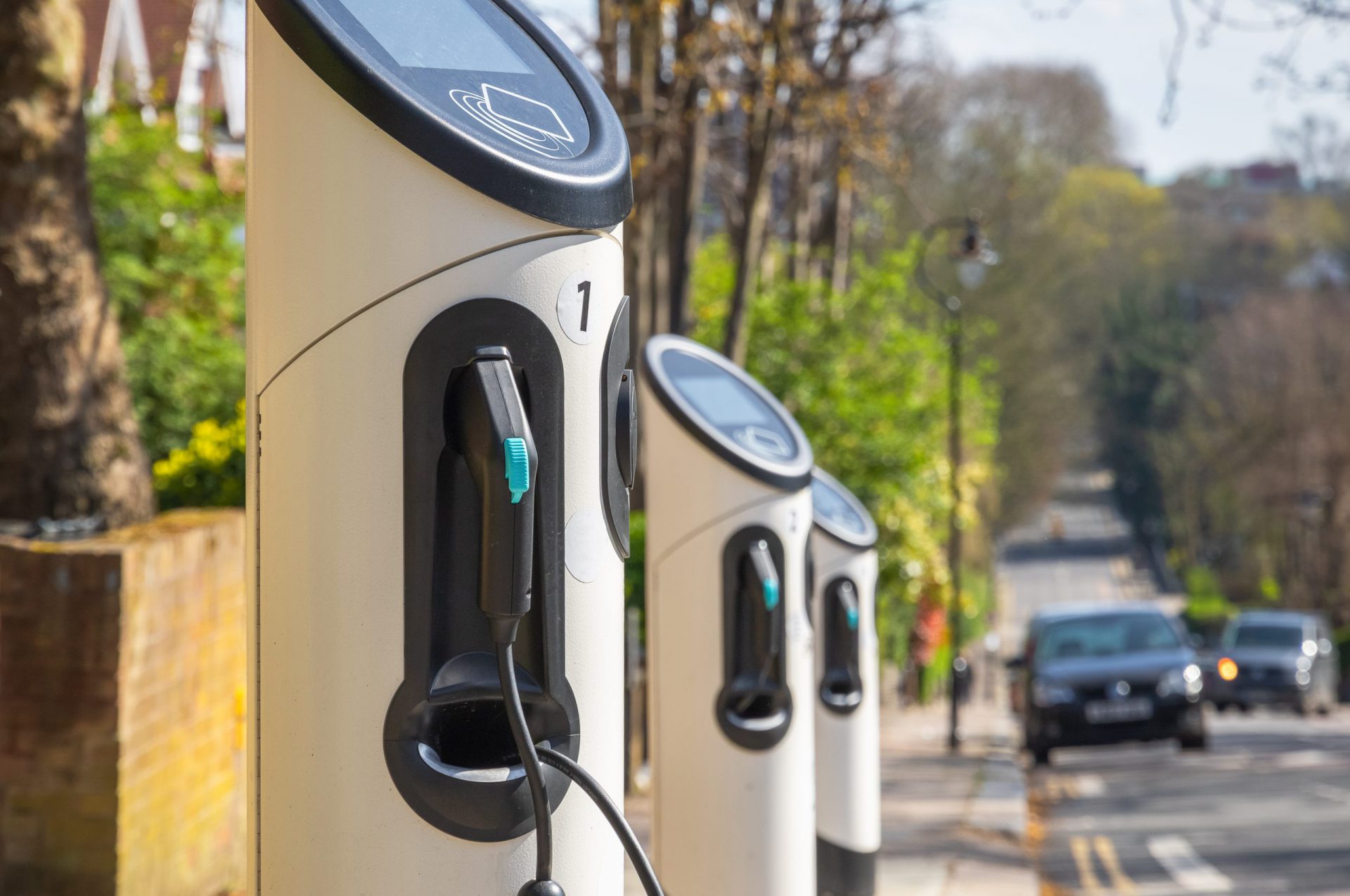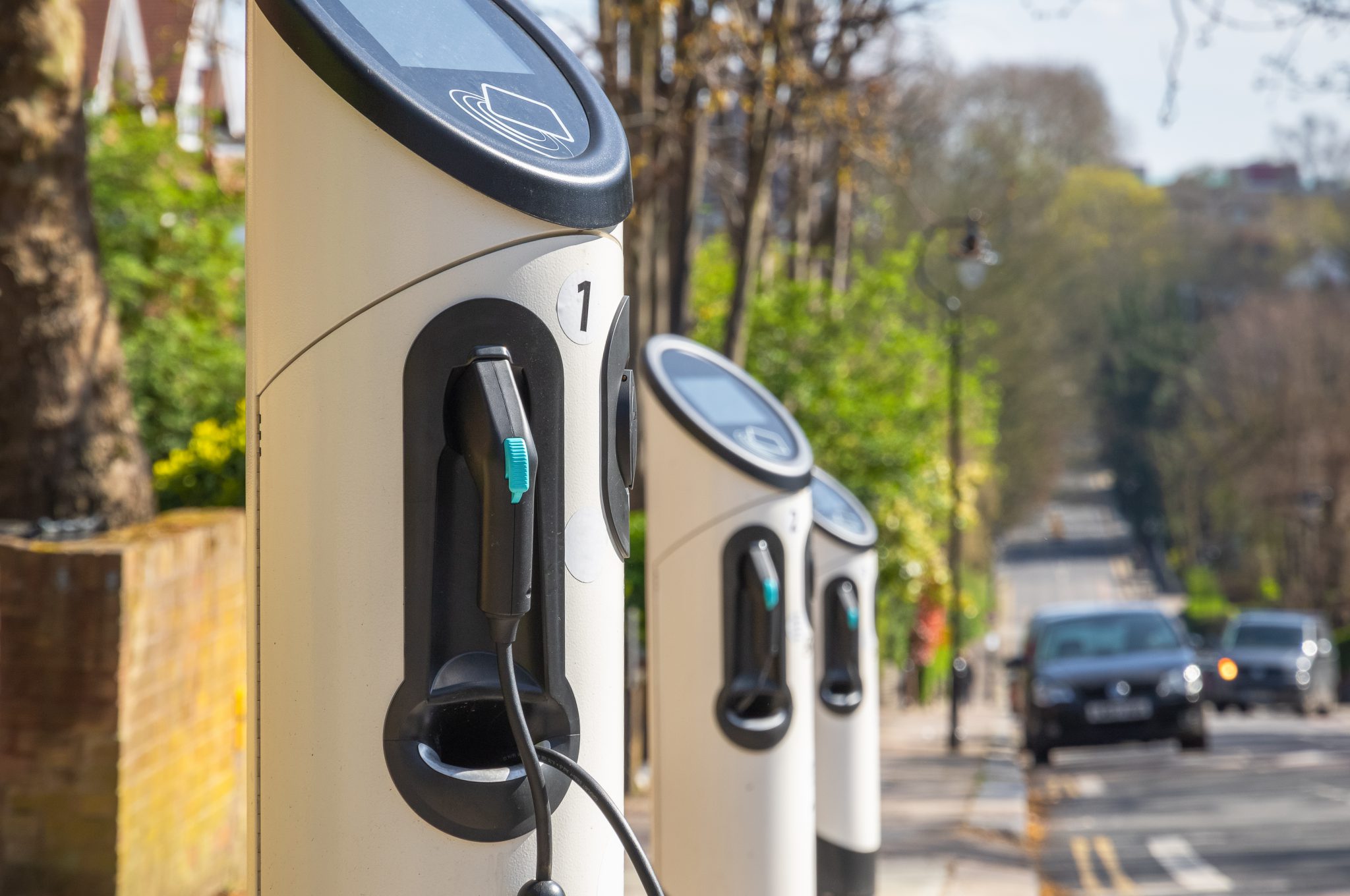 EV sales are back on track. A total of 2,65 million new EVs found new owners during the first half of 2021, an increase of +168 % compared to 2020.
The market recovery shaped up in 2020 H2 with rapid gains in volumes and shares for EV, especially in Europe, driven by attractive products, extensive green recovery funds and the 95g CO2 mandate.
Thanks to these Scandinavian consumers embracing the technology, the fastest growth in sales of EVs has been Europe, with a compound annual growth rate of 60% from 2016 to 2020, compared with 36% in China and just 17% in the United States.
A caveat is that half of Europe's EV sales are PHEVs, compared to 80 % pure electric outside Europe.
Because of the low-base-effect, growth rates were extraordinary during the first 6 months of 2021, reaching 157 % in Europe.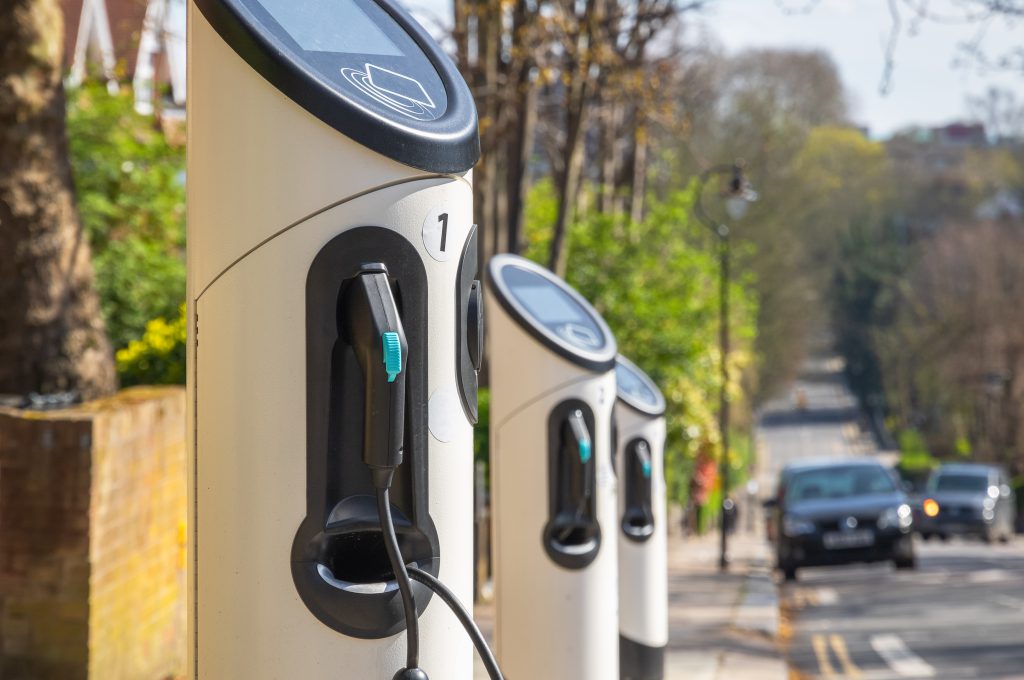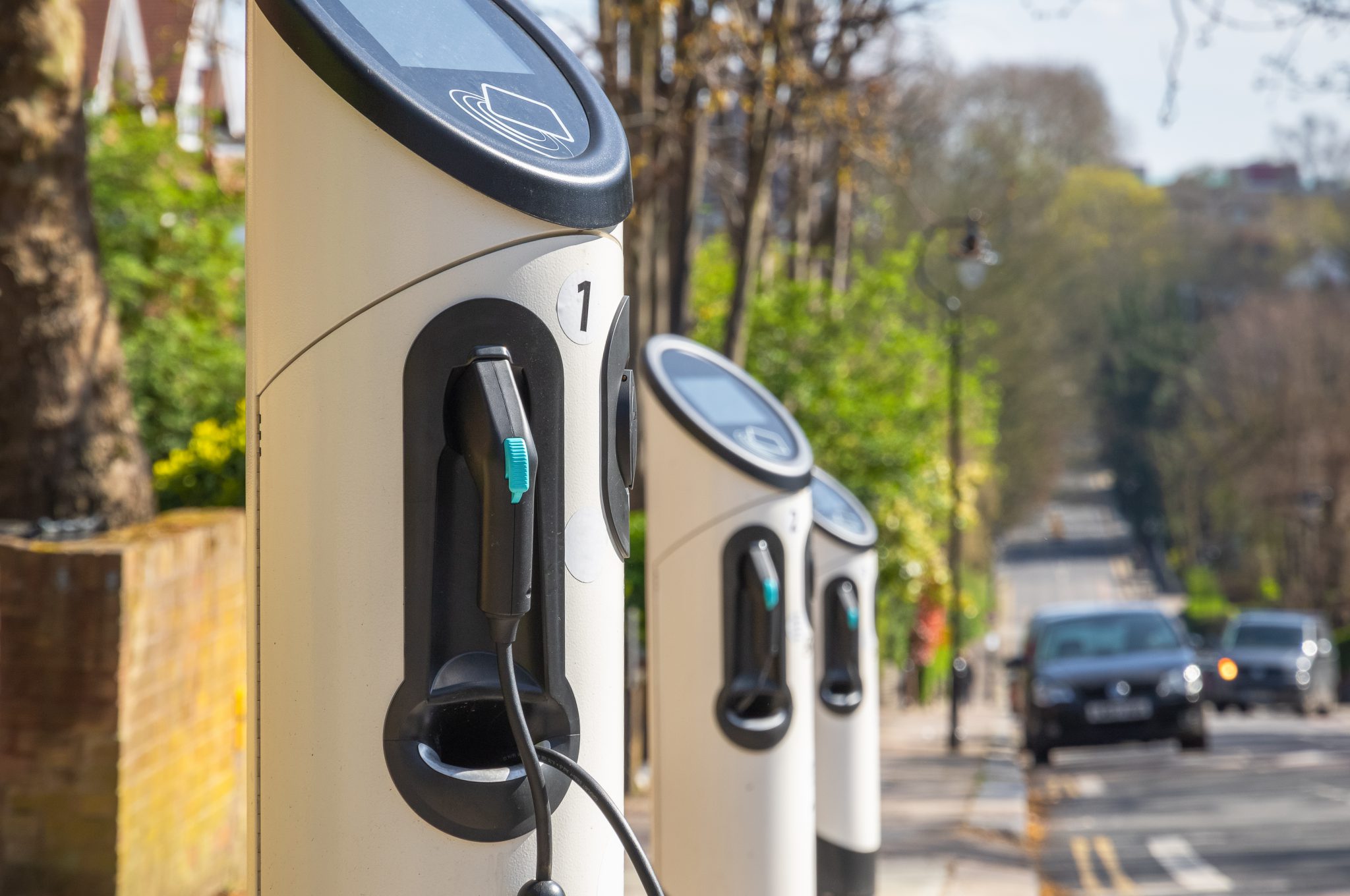 Germany registered 395 000 new electric cars, and France registered 185 000.
The United Kingdom more than doubled registrations to reach 176 000.
Electric cars in Norway reached a record high sales share of 75%.
Sales shares of electric cars exceeded 50% in Iceland, 30% in Sweden, and 25% in the Netherlands.
Are you surprised by these numbers? We are very curious to see how the numbers will in the next few years!