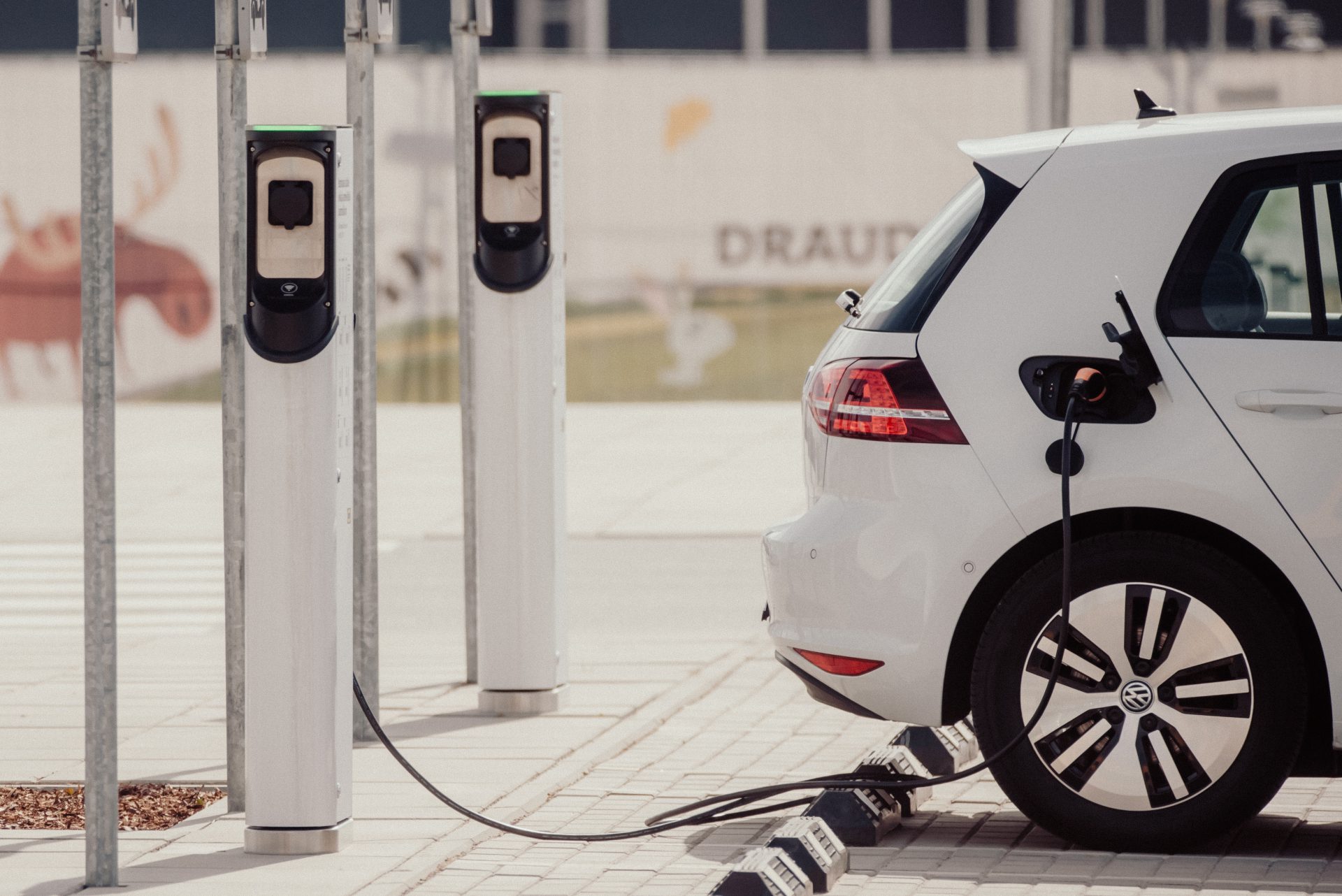 While it's true that more electric vehicles (EVs) are hitting the road every year, there are only a few major EV start-ups that are innovating in the EV industry at the moment. As with any new industry, it's hard to know which companies will succeed. However, in the current electric vehicle market, there are many start-ups that stand out above the rest as having the potential to succeed. Keep an eye on these top EV start-ups to learn more about how they're pushing forward the electric vehicle industry.
RIVIAN-A Strong EV Start-Up
Rivian is a strong EV startup that has been getting a lot of attention over the past few years. Rivian plans to develop, manufacture, and sell vehicles in a variety of classes. The company's first model was an electric pickup truck called R1T later they launched SUV which is fully Electric (R1S) followed by another SUV with an extended range (R1SX).
Rivian is an American Automaker with a huge market cap of $42bn. The company was founded in 2009 and they have produced 2,425 electric Vehicles as of March 2022 which is not much but considering that it's just 10 years old it's quite impressive. Its early investors Ford and Amazon have also given their support to Rivian by investing a huge amount each through their respective venture capital arms. Rivian's goal is to bring EVs to people who want them at affordable prices.
LUCID Motors
Lucid is also one of the well-known EV start-ups with some big names behind it. The company was founded by Bernard Tse, who previously worked at Tesla. He has a very successful track record and knows what he's doing when it comes to EVs. Lucid Motors is holding over the EV industry with a market cap of $40bn. They have produced 125 electric vehicles (as that of Dec 31, 2021) and aim to produce a large number of electric cars by 2023.
They have launched a sedan model called Air which is appreciated by its customers. They focus on making their vehicles eco-friendly and safe for the environment. The Company is ruling over the Electric Vehicle market with its new upcoming models.
NIO-The Chinese EV Start-Up
Formerly known as NextEV, NIO began selling its first mass-market vehicle in July 2018. NIO unveiled its first car, a seven-seater electric SUV called ES8, at a launch event in Shanghai. NIO, one of the best domestic Chinese EV startups, has great aspirations to enter the U.S. market as well.
NIO has a market cap of $34bn and is based in Shanghai. It is backed by Tencent, one of China's largest internet companies. The company is ruling over the electric vehicle market due to its strong financial backing. It also boasts of a very good team which includes William Bin Li who was the founder and chairman of Bitauto, a well-known name in the Chinese auto industry.
NIO is one of the best EV start-ups that has a good chance of making it big in the future. It's been able to raise funds from investors and has also set its eyes on entering the U.S market which can only mean one thing, things are looking good for NIO!
Which start-up are you excited about?