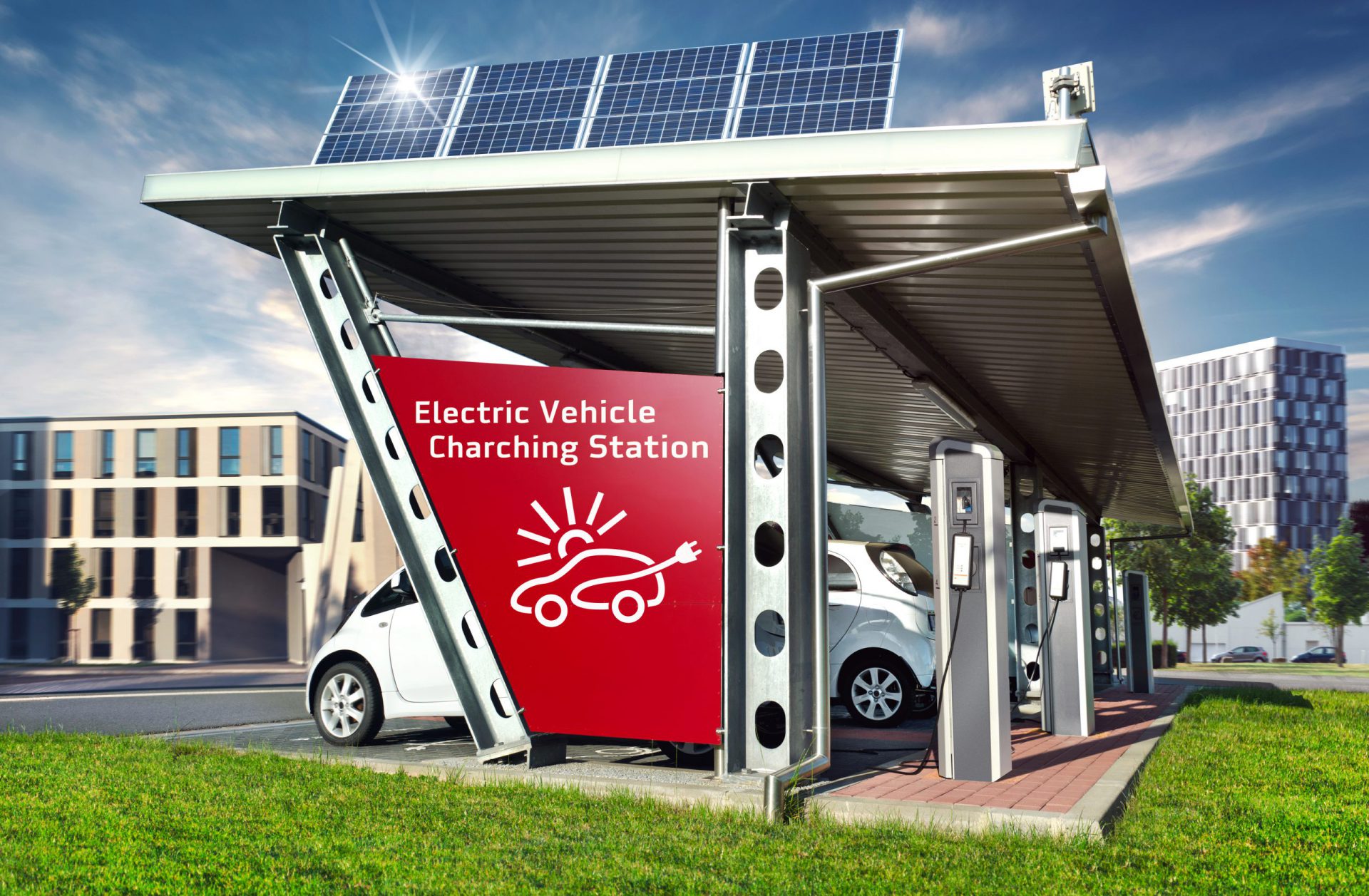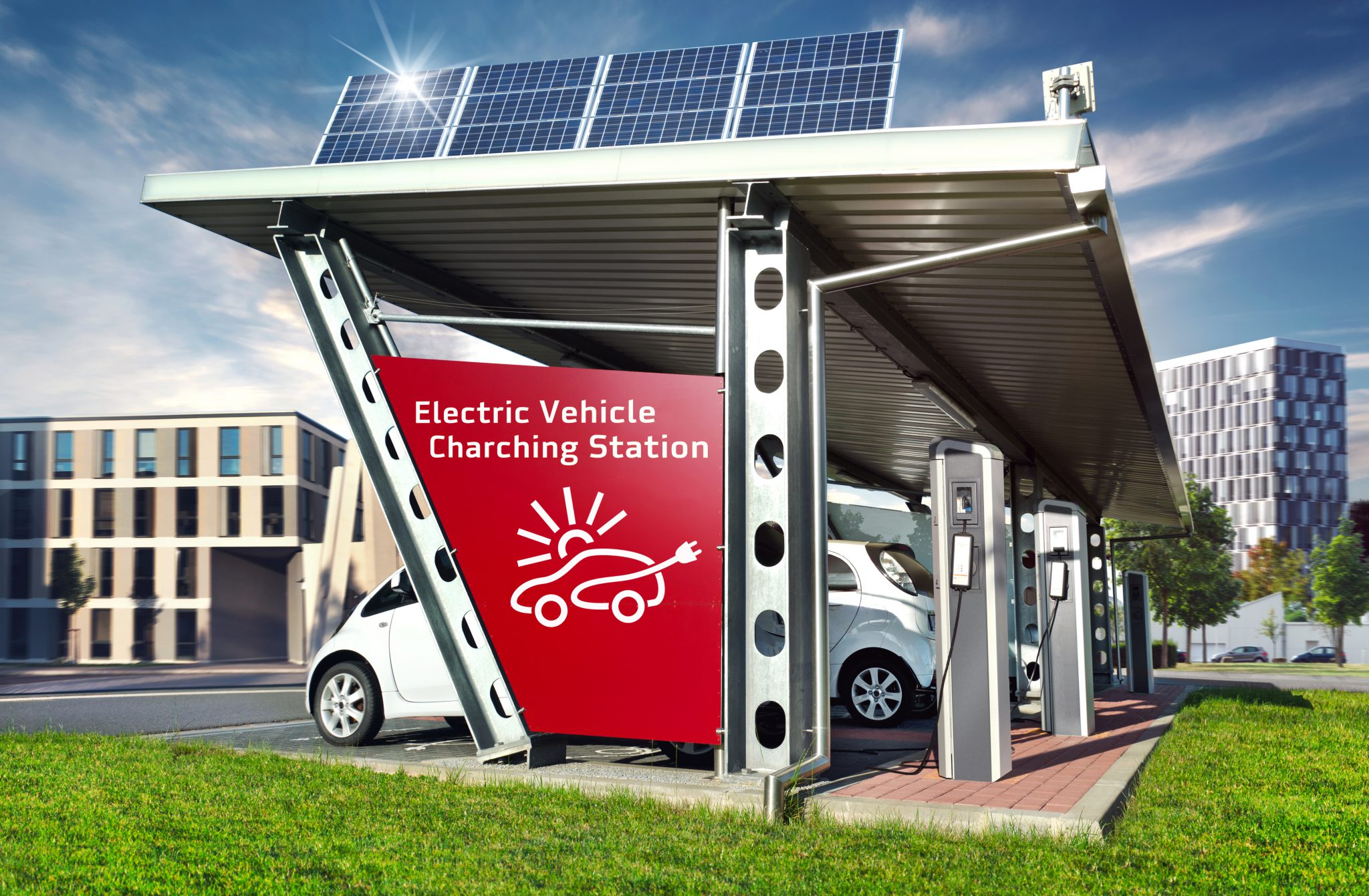 Even Sony is now making its own electric car! So how long until we are all driving them?
Governments and automakers worldwide are devoting billions of dollars to building electric cars, which will change the Global Economy, Car Manufacturing and The Job Market.
Consumer Growth
Consumers are converting to electric vehicles hoping to preserve the environment, but there are many additional benefits:
Cutting-edge technology,
Acquired to ride and
Lower costs.
In order to meet the increased demand, the electric car industry is expanding rapidly, and competition is fierce.
According to the International Energy Agency, global electric car sales will reach 23 million, and the stock will exceed 130 million vehicles by 2030, accounting for 30% of the global car market. Despite a global slowdown in auto sales last year, the electric car industry grew.
Purchases shot up from one point zero eight million in 2017 to 2.6 to four million in 2019.
Tesla shocked the world by making a profit last year and last December, Turkey unveiled its first fully domestic produced electric car. With the launch of its C-SUV, Turkey celebrated becoming Europe's first non-commercial battery-electric SUV manufacturer.
Investments and Subsidies
In 2019 automakers around the world collectively committed 225 million dollars to electrification over the next five years.
Volkswagen led the way with forty-four billion dollars and promised to abandon the development of fossil fuel vehicles by 2026. Meanwhile, Ford invested eleven billion dollars in new electric cars and launched an all-electric Mustang.
Affordability is still a primary consideration and high manufacturing costs are a big issue, which is why government incentives are needed to keep prices down.
In Norway, generous incentives have pushed the electric car market share close to sixty percent. The Turkish government has offered tax exemptions to develop a brand new domestically produced electric car for mass consumption.
Similar subsidies were cut in June because electric cars have reached price parity with traditional cars in China. Currently, China dominates the electric vehicle market, with 56 percent of global shares happening in the country. Half of the top 10 global electric car manufacturers is also Chinese.
Another trending market for electric cars is Europe. This is because tough new emission rules have been implemented in the EU, which took effect from the beginning of the year 2020. In new regulations, there will be an estimated 35 billion euros in emission fines imposed across the industry by the end of 2021.
Supporting infrastructure
Around 20 major cities worldwide have also announced plans to ban gasoline and diesel cars by 2030 or sooner. Switching to electric cars means changing fuel consumption.
Vehicle batteries are a major cost component.
Made of lithium-ion, the average battery price fell 18 percent in 2018 from the previous year. But technology developments are needed in the sector for batteries to have lower prices and a longer range. Currently, many people fear running out of battery power without a place to recharge or that recharging would take too long. But Turkey's electric car already claims it can charge its battery up to 80% in under 30 minutes. And recently, the European Commission approved 3.5 billion dollars in state aid for research and innovation in battery technology.
Last April, Elon Musk promised a battery that could power Tesla's for more than 1 million miles over the course of their lifespan.
So how long before you are driving an electric car? Check this article to read why you should buy your own electrical vehicle!