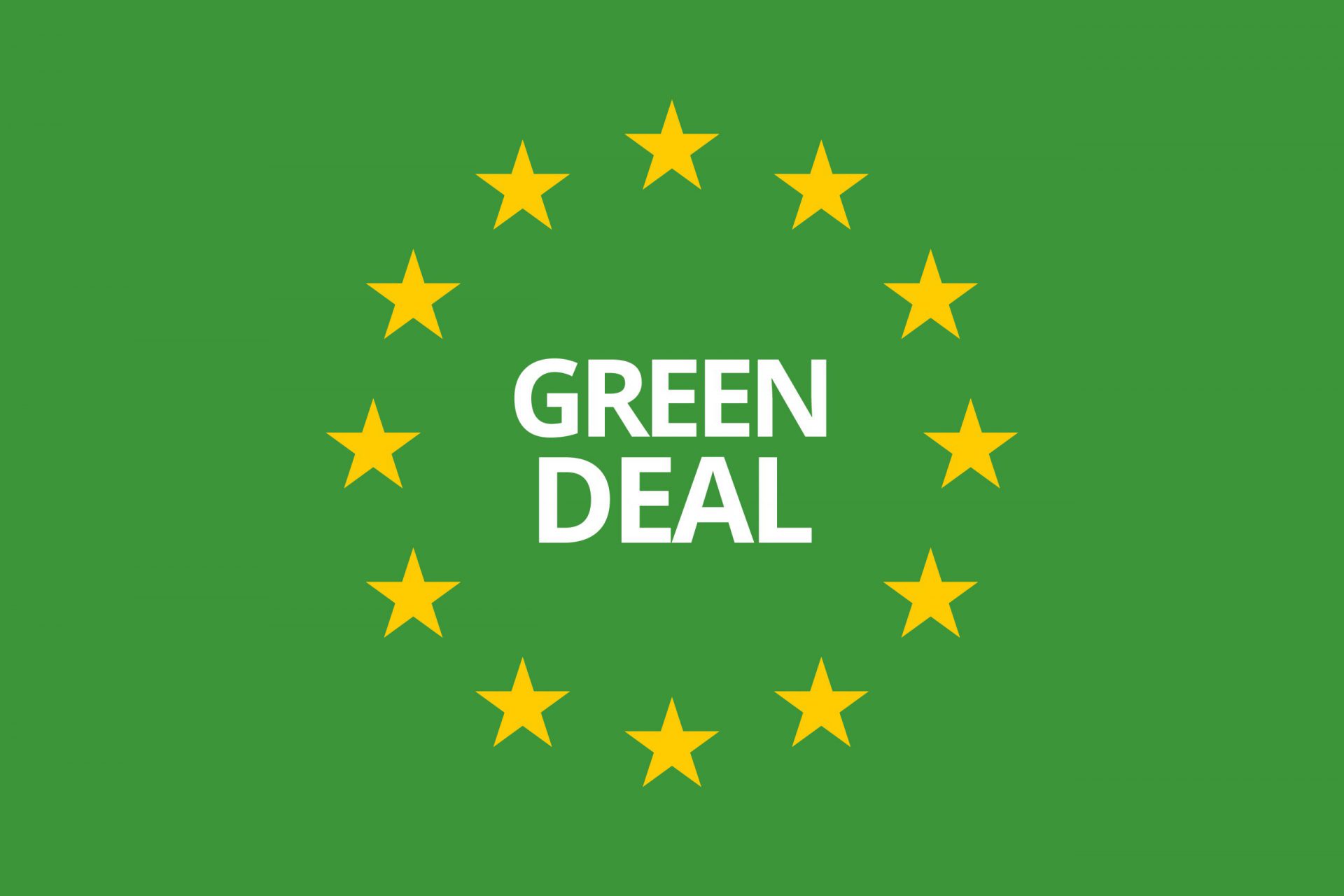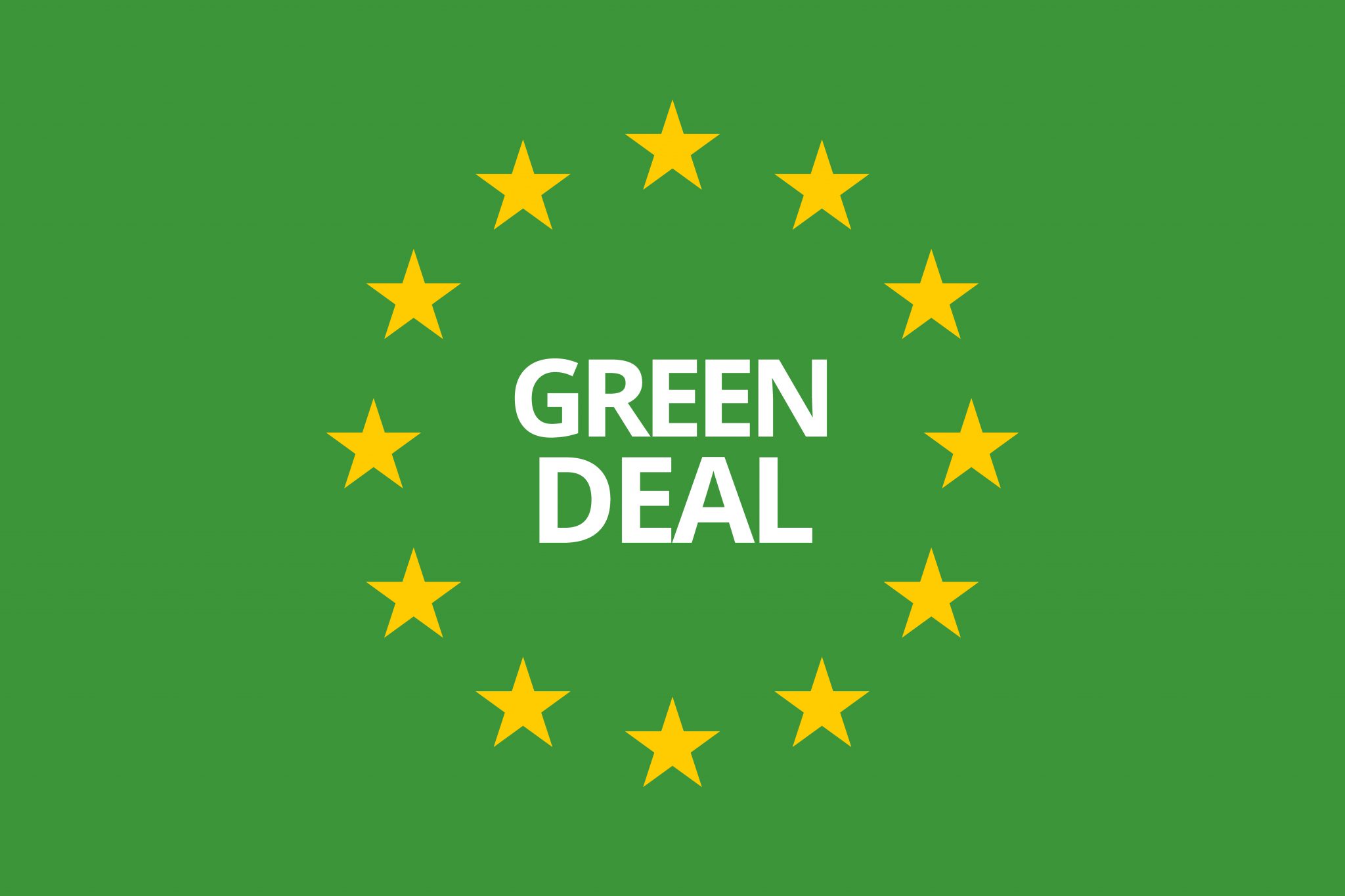 E-mobility, there's no doubt that it's an important topic. Everyone's talking about it.
Six companies from the energy and the automotive industries joined forces to create a charging network of 220 to fast and 30 ultra charges along the core corridors and the core network in central Eastern Europe.
Thanks to the European Union funds, now long-distance zero-emission travel is already possible from Croatia, the Czech Republic, Hungary, Romania, Slovakia, and Slovenia to the Western European Network.
There are so many opportunities ahead to drive in the world we imagined together.
The future
Think about what we could achieve if we further invest in electromobility that sees high gains for both individuals and companies in Europe.
EV; it's a booming market! Studies show that in Europe, it's estimated one out of every 20 vehicles on the road will be electric by 2025. Compared to just one out of every 200 currently.
Why should you buy an electric vehicle? Because they include no exhaust fumes, no greenhouse gases or pollutants, quieter engines, and lower running costs.
And what is the European Green Deal?
It is a big idea and top priority of the new European Commission led by Ursula von der Leyen.
And it is all about how to make Europe climate-neutral by 2050.
The first thing the European Green Deal will do is enshrine in law that climate-neutrality goal. Between now and 2050, zero-carbon is the goal. Then the Commission will propose raising the EU's greenhouse gas emissions target for 2030. Today it's 40%. And the plan is to make that 50-55%. So, by 2030, we need to cut Europe's emissions by up to 55% compared to 1990.
The EU may then beef up other targets and legislation, such as the 2030 renewable energy target, which is currently 32%. They may also put a higher price on CO2.
At the same time, though, they don't want European industry suffering unfair competition if countries outside of Europe aren't pulling their weight on climate change. Therefore, they are planning an EU carbon border tax on certain imports from countries that are less ambitious on climate. Moreover, there will also be a new EU Industrial Strategy.
EU Strategies
The Green Deal plans to decarbonize not only electricity but also transport, heating, and industry. And to that end, there will be a new strategy for what they call 'sector integration.' The Green Deal will also include a new EU strategy for offshore wind. The Commission wants lots more offshore and onshore wind. And for offshore wind, this means a new approach to grid connections and to maritime spatial planning. Now the focus of all of this stuff is climate-neutrality by 2050. But to achieve that, we've got to be delivering by 2030. So, to that end, the Commission will focus strongly also on implementing those 2030 National Energy and Climate Plans.
And to help drive the whole energy transition and to ensure that it's a just transition that leaves no one behind, the Commission has tabled a Sustainable Europe Investment Plan worth a huge €1 trillion. So, there we are; the European Green Deal. Lots to work on. But if we get it right, it will have a huge and positive impact on all of Europe.
Tackling the climate crisis and delivering jobs, investments, and economic growth. Sometimes great things grow out of small initiatives. Electro mobility has become part of our lives. Their potential is still yet to be exploited.
Yes, E-mobility is the way forward.
We need you to make this vision come true to join the e-mobility revolution.
Would like you like to expand your e-mobility business with qualified personnel?