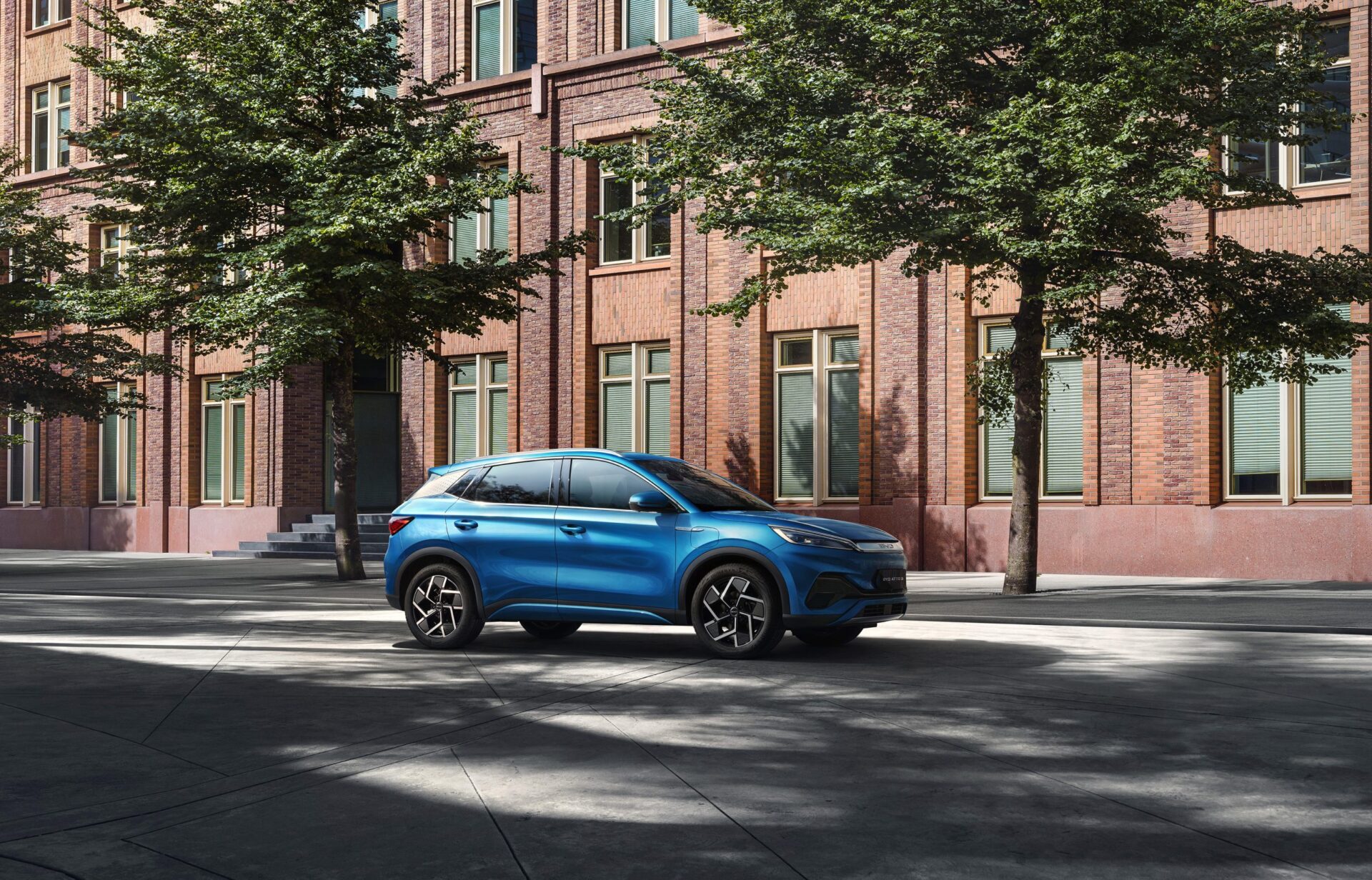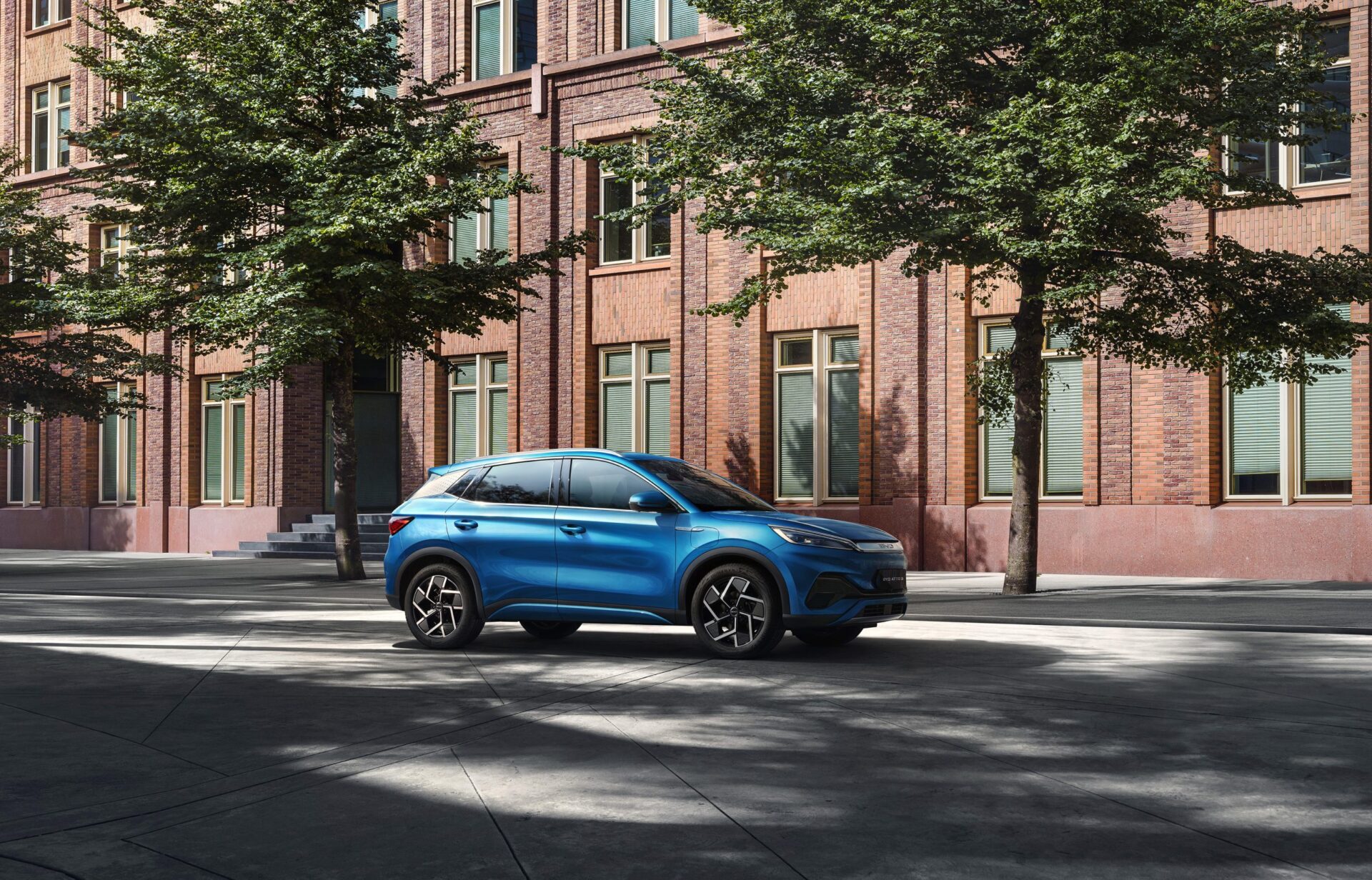 The European EV market is currently in a phase of steady expansion, with increasing numbers of EV models available and growing adoption among consumers. There is considerable potential for further growth as EV technology improves, costs decrease, and government policies supporting the EV market become more prominent.
Data from Bloomberg reveals that the exports of Chinese-manufactured electric vehicles to Europe hit an all-time high in November 2022, around $3.2 billion, a remarkable 165% increase from the previous year. This tremendous export growth indicates the burgeoning demand for Chinese-made EVs in the European market. It underlines the expansion of Chinese EV manufacturers in the global market.
Major Chinese EV manufacturers operating in Europe
1. NIO
NIO is a notable Chinese electric car manufacturer that has impacted the European market. The company designs and manufactures luxury electric vehicles and has developed a reputation for its advanced technology, including battery-swapping and power-charging services. Its notable models, like EL7 and ET5, ET7 are well-received in Germany, Netherlands, Denmark, and Sweden and continue to expand its market share in the region.
2. BYD
BYD, a global leader in the electric vehicle market and the largest seller of EVs in China, has set an ambitious target of selling at least four million vehicles in 2023. To achieve this goal, the company is actively working on solidifying its presence in the European market, where the demand for electric cars is gradually increasing.
3. GWM Motor
In 2021, ORA, a Chinese electric car manufacturer, began its journey in Europe, leveraging GWM's complete industrial chain, R&D, and production capabilities. ORA unveiled its European strategy, including the global debut of more than ten European models by 2025. The company's focus on Europe is driven by the growing demand for electric vehicles in the region and its commitment to offering innovative, high-quality products to European consumers.
Factors driving demand for Chinese EVs in Europe
A. Economic considerations, including lower costs and attractive pricing
Economic considerations, including lower costs and attractive pricing, drive European demand for Chinese electric vehicles (EVs). Chinese EVs offer a more affordable option than their European counterparts like Volkswagen, Skoda Enyaq IV, Renault, and BMW, making them appealing to cost-sensitive consumers.
B. Technological advancements and innovation in Chinese EVs
Technological advancements and innovations in Chinese electric vehicles (EVs) are driving demand in Europe. Power swapping in NIO allows drivers to quickly and easily change out their vehicle's depleted battery for a fully charged one; this makes it more competitive with counterparts, a solution for the concern around "range anxiety", too.
BYD's blade batteries, with LFP technology, are known for their high safety and stability, long life cycle, and can withstand more charge-discharge cycles compared to the standard Lithium-ion batteries; this innovation makes the EVs more reliable and durable over time.
Future of the European EV market and the role of Chinese manufacturers
Chinese Manufacturers are entering and making strategic partnerships with European Automotive makers; this allows Chinese Manufacturers to join the European market under the Brand and Distribution networks of the European Partners. As the demand for electric vehicles continues to evolve and mature, Chinese manufacturers will likely become significant players in the European EV market, helping to drive the transition to a more sustainable and low-emission transportation system.